蒸し暑いからぬぐー(1〜10)
---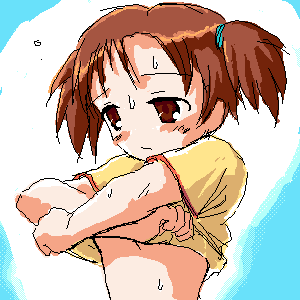 1 : Stripping because of heat and humidity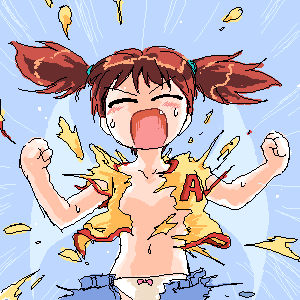 2 : Stripping because of heat and humidity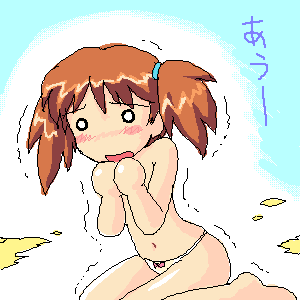 3 : While stripping because of humidity, it suddenly became cool...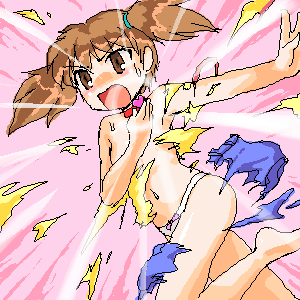 4 : Stripping because of heat and humidity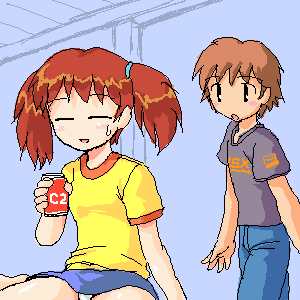 5 : "Big sister, aren't you gonna take your clothes off today?" "No, it's cool..."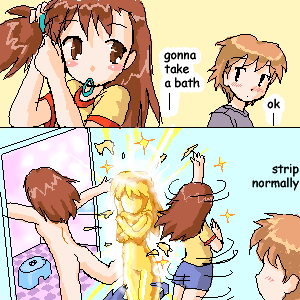 6 : Bathing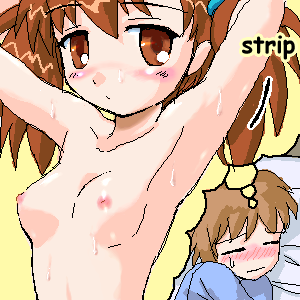 7 : Younger brother, whose head is hot from having watched his older sister strip too much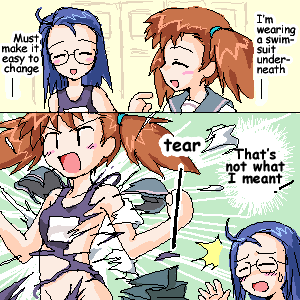 8 : School swimsuits in the summer.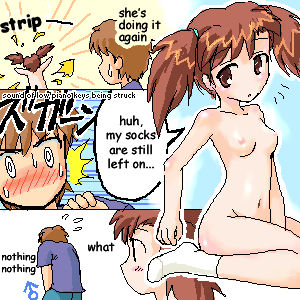 9 : I thought I'd be used to it by now but...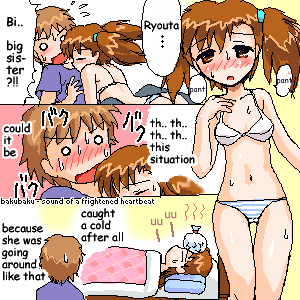 10 : Be careful not to strip too much.

> Next

---
Return